INFORMATION TECHNOLOGY
We provide tailored full lifecycle solutions across multiple platforms to meet the unique needs of your business so that you can focus on core business operations. Our highly-skilled specialists provide services in:
Cyber Security
IT Support Services
Hardware/Software Procurement
Mobile Applications
Project Management
Systems Engineer
System Implementation
Web Development


LOGISTICS MANAGEMENT
Your project will stay on schedule and on budget with our logistics specialists. We partner with you to help optimize your processes, making your operations more productive and profitable.
Services we provide include:
Construction Management
Project Management
Engineers
Facilities Management
Freight Services
Warehouse
Relocation Management
Debris Removal


STAFFING
Innovative recruiting strategies and an unparalleled commitment to your needs allow us to accurately place professional, qualified and loyal team members within your organization. We provide staffing solutions across multiple industries:
Administrative
Accounting/Finance
Consultants
Environmental
Facilities support
Healthcare
Hospitality
Human Resources
Legal
Marketing
Research
Translation
Sign Language
Trade Laborers
Scientific
Warehouse
Certifications & Industry Codes
CONTRACT VEHICLES
---
CONTRACT VEHICLES
DOD – TS/FSC
SBA (8a) Certified
SBA – WOSB
SBA – SDB
MDOT/DBE – Maryland


Contract Number 47QTCB22D0390
Program Manager: Katrina Weber
301-313-9030 | kweber@weber-solutions.us

NAICS CODES
238390
484121
484210
541330
541511
541512
541519
541611
541614
561210
561311
561320
611430
621112
621399
928120
CORE CAPABILITIES (PDF)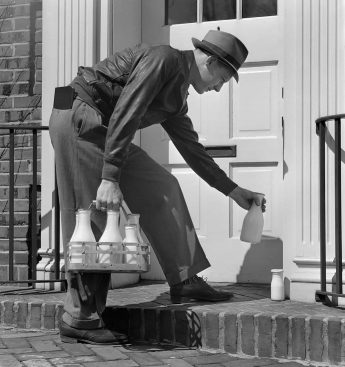 "Old-Fashioned Customer Service" is never out of date. We take pride in our track record of exceeding the standards on value and quality, flexibility, and dedication.
Our business is to make your organization run more effectively by providing flexible solutions capable of growing and adapting to your changing business needs. We are relationship-focused, committed to personalized customer service, responsiveness, professionalism and attention to detail.
Our expertise and commitment to excellence have been recognized by the loyalty we have received from satisfied clients. The Weber Way means taking a personal approach where customer service is never automated. While our problem solving is cutting-edge, we believe "old-fashioned" customer service will never go out of date.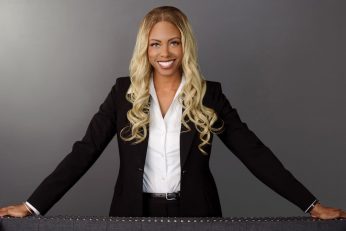 Meet the Founder
Katrina Weber
---
Katrina Weber founded Weber Solutions based on her knowledge and passion to provide exceptional service in the field. Today, Weber Solutions embodies Mrs. Weber's personal touch combined with integrity, loyalty, quality and excellent customer service.
Over her career, she saw a need in the industry based on the experiences and frustrations she encountered with agencies as both a client and employee. She started her career as an administrative assistant. With a degree in Business Management from Howard University, she advanced to management positions in Human Resources, Information Technology and Real Estate.

NOTABLE CLIENTS
---
We partner with companies of all sizes, all over the world.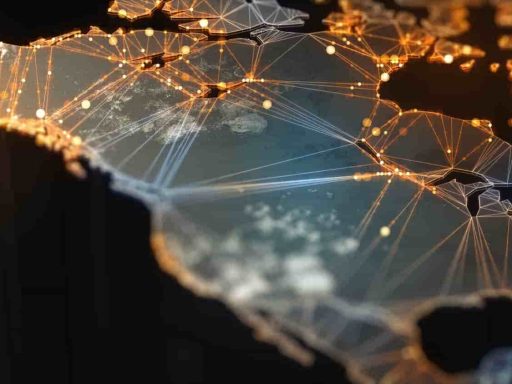 Every mission represents an opportunity to exceed the standards on value and quality.
Careers
---
At Weber Solutions, we foster a culture of excellence that empowers our team members to use their talents and reach their goals. We are passionate about providing exceptional customer service and look for people that share that same commitment. Could that be you?
Browse our open career opportunities:
Software Engineer
Logistics Manager
Business Systems Analyst
Contact Us
---
Interested in learning more about our services? Do you have a question? The best work starts with a conversation.
HEADQUARTERS
6301 Ivy Lane Suite 700
Greenbelt,
MD
20770
U.S. VIRGIN ISLANDS OFFICE
2369 Kronprindsens Gade,
Suite 8-308
St. Thomas,
VI
00802